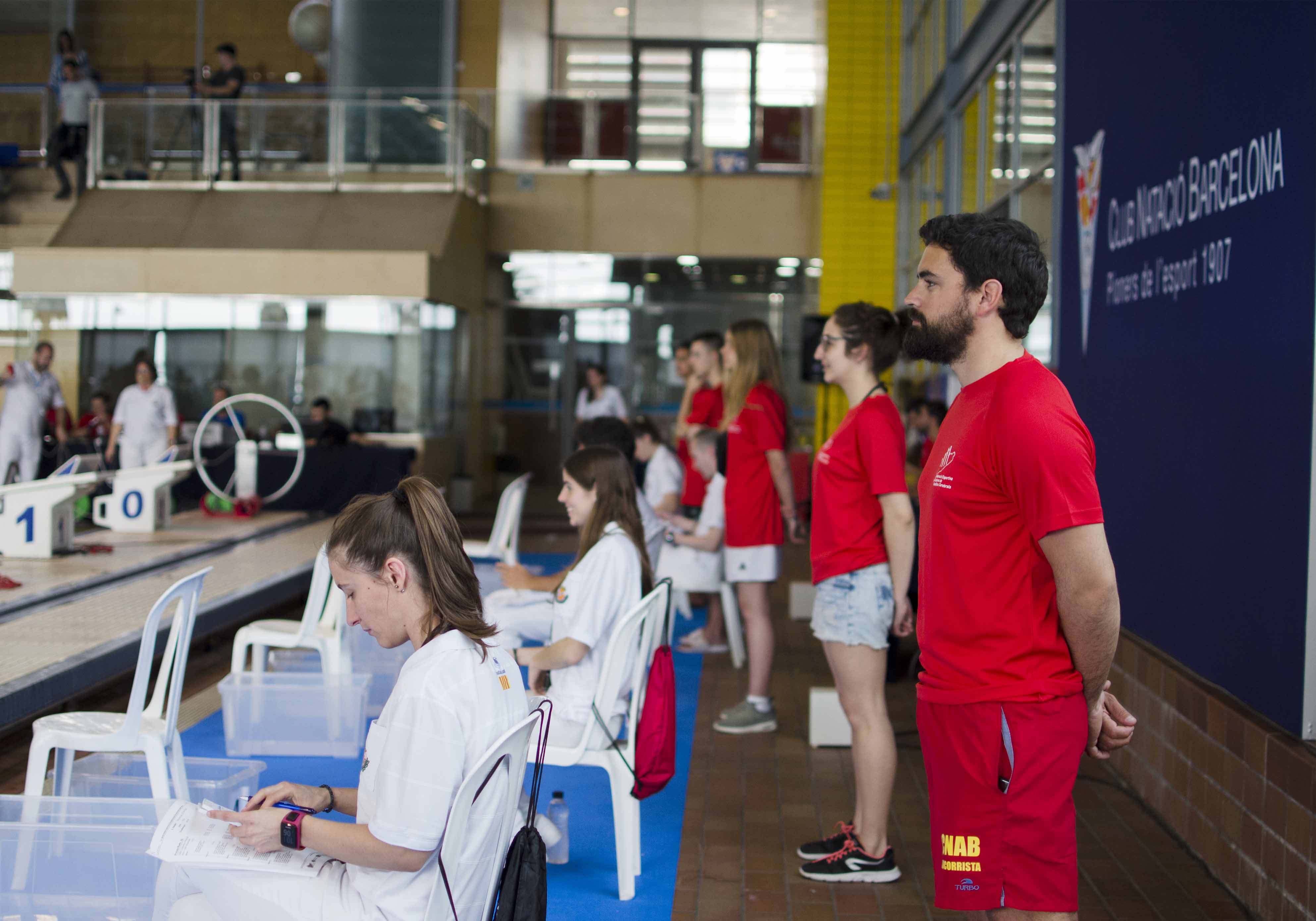 The training courses of the INSERsport project include theory, but above all practice. In this way, the young people who participate have the opportunity to be in direct contact with the competitions of the different federations that are part of the program, and so did the last weekend of the month, April.
A group of six boys and girls from the course of the Catalan Sports Federation of Cerebral Palsy formed part of the staff, as volunteers, of the third International Adaptive Swimming Trophy – Gran Premio Diputació de Barcelona, where people with physical disabilities competed.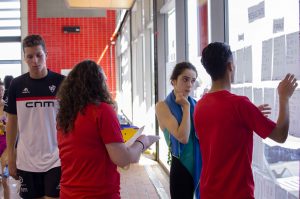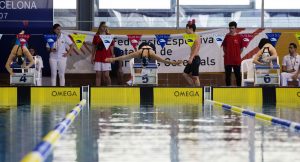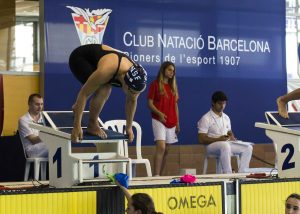 Thus, young people have been able to raise awareness. They were also able to participate actively in the Saturday Women's Technique day on Saturday at the CAR of Sant Cugat, where they helped actively people with reduced capacity in the sports practice that was made.